Hello all!
- In June, with Dr. Laurie Betito on her show "Passion"; we touch the subject about keeping your alternative sexuality secret: Passion June 2017
For more information about our visit to Dr. Laurie's show: "We are on radio"
- Our next visit on the show should be (in theory) July 5th, 2017 at 10pm.
- NEW POLL! 2 questions to be answer carefully?
- Maître Pierre from the BDSM Circle present his story in English: "The Circle"
- A new story in French by a new author Cartoon with his "Carole Et Monsieur".
- Regis has sent us another installement of his story in French: "La Livraison D'Élise".
- Eïnar Pórshöfn has sent us his 3rd chapter of hos story in French: "Jason"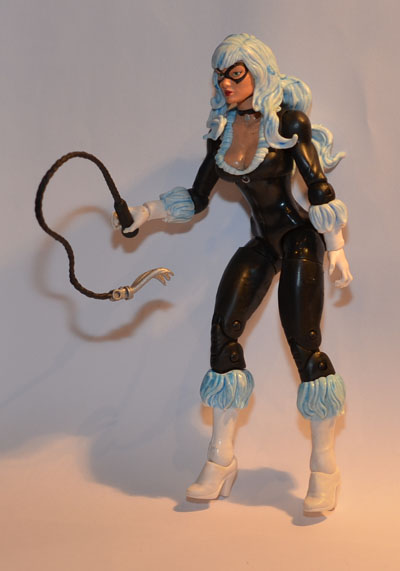 A friend of mine gave me this toy as a funny gift…….. After that, we wonder why our teenager become so interested in fetishes when they become young adults!
- For our May visit on Dr. Laurie' show; at the start of the show; A question was asked; how to meet someone in the lifestyle; same old question..... and more questions from listeners! Passion May 2017
- Regis has sent us many stories in French: "Suprématie Féminine", "Réunion De Filles" et "Surprise De La Belle Soeur"
- Between 2007 and 2013, an author, Claude d'Eon, sent us many chapters of his story in French " La carotte Nantaise " He sent us many more starting with "La carotte Nantasie 30"
- Rubber John has sent us many more chapters of his story in French "Emma (Whore)" with "Whore At A Turning Point: Final Choice?" (despite the English title, this story is in French".
- More stories in French with Thierry D's "Elise Au Restaurant" and "Le Transfert D'Elise".
- A new author; Eïnar Pórshöfn with his story in French: "Le Journal De Jason". Le Journal De Jason Chapître 1 and Le Journal De Jason Chapître 2
Do you write fetish / BDSM stories in English?
Our sister website in French; "CercleBDSM" has a great success with stories. We get so many of them that we have problems to put them online. Yet, we hardly received stories in English. Our stats show that we have as many "English" speaking visitors that we have "French" speaking ones!
Yes, we have some rules about stories we accept, but we have the space for them and it would be our pleasure to bring "online" stories sent by you! All we ask is patience! Did you know that stories sent to us are usually read more than 2000 times in a month! Stats are clear about that!
Interested? Just email us!
On our "D/S Lifestyle" section, we cover a lot of BDSM and SM topics!